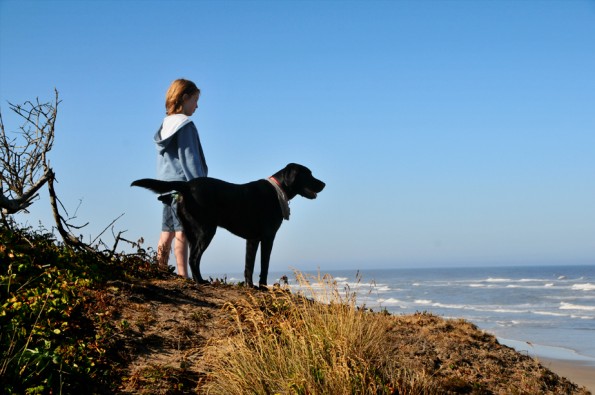 The following are six ways that owning a dog may improve your health and well-being.
1. Cardiovascular Health
Could owning a dog keep your heart healthy? Research has supported a connection between owning a dog and reduced risk of cardiovascular problems, including high blood pressure and elevated cholesterol levels. In addition, a study published in the American Journal of Cardiology found that male dog owners were less likely to die within one year after a heart attack than those who did not own a dog.
2. Anxiety
For people with all forms of anxiety, having a dog may be an important coping mechanism. This is especially true in times of crisis. A study out of the Medical College of Virginia found that for hospitalized patients with mental health issues, therapy with animals significantly reduced anxiety levels more than conventional recreational therapy sessions.
3. Loneliness
Dogs function as important companions and family members, but certain groups may benefit more than others. The elderly, particularly those in residential care facilities, often become socially isolated once separated from immediate family. Researchers in Australia have found that dogs improved the well-being of residents by promoting their capacity to build relationships.
4. Rehabilitation
In the setting of a severe illness or prolonged hospitalization, therapy dogs can be integral in the process of rehabilitation. A review of the literature looking at the function of service dogs proved that dogs can assist people with various disabilities in performing everyday activities, thereby significantly reducing their dependence on others.
5. Doctors
With all of these specific health benefits, could dogs keep you away from the doctor altogether? A national survey out of Australia found that dog and cat owners made fewer annual doctor visits and generally had significantly lower use of general practitioner services.
6. Activity
Before a dog is introduced into the home, the most commonly asked question is, "Who is going to walk the dog?" Turns out this responsibility may be important for the health of the family as well as the dog. Studies from the American Journal of Public Health and the American Journal of Preventive Medicine have shown that children with dogs spend more time doing moderate to vigorous activity than those without dogs, and adults with dogs walk on average almost twice as much as adults without dogs.