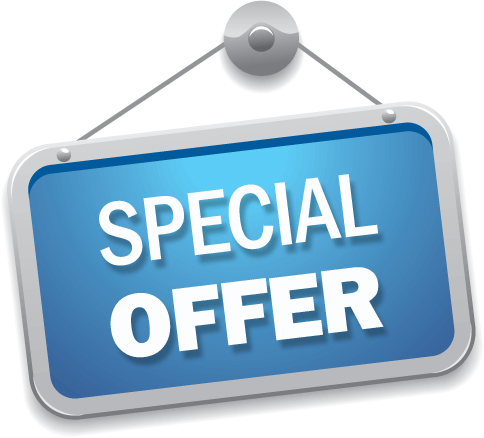 Offer of the Month – March 2015
Your pet can't talk and often shows no sign when something is wrong. So how do you know?
Early Detection Bloodwork is the answer, and today is a good time to start.
Save 10% on Preventative Bloodwork Panels
Catching a disease early can make all the difference for your pet's life.
Offer ends March 31st 2015.