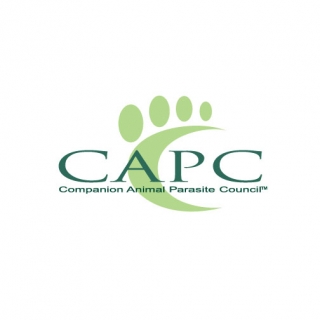 A recent study conducted by the Companion Animal Parasite Council (CAPC) in collaboration with Bayer Animal Health demonstrated that 90 percent of pet owners surveyed said they want their veterinarian to provide them with local parasite prevalence data.
You want to know, and we want you to be informed.  Each month, Longwood Veterinary Clinic will bring you information about parasites that are present  in our area. When it comes to protecting your pet, you deserve information that is timely and topical, pin-pointed to what's going on in your county.
While the data we provide is statistically significant, it does not represent the total number of positive tests. Due to the way the data is generated, it serves as an indicator and we estimate actual infection rates can be as much as 70% higher than the reported activity in our geographic region.
We believe you should have this information to help you protect your pet.  If your pet is not on monthly parasite prevention, if you are unsure of your protection status, or if you have other questions regarding parasites and your pet, please contact us immediately.  For additional information, please visit petsandparasites.org.
Here are the reports for the month of May 2015:
Roundworms: 10 new cases
Hookworms: 119 new cases
Whipworms: 6 new cases
Heartworms: 66 new cases
Tick Borne Diseases: 13 new cases