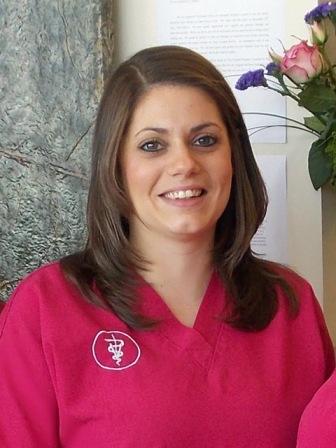 Thank You Christine!
It is with a mixture of joy, sadness, pride, and gratitude that Longwood Veterinary Clinic is bidding farewell to Ms. Christine Barie.
Since 2005, Christine has been the face of LVC at our front desk.  She has been adored by clients and teammates alike, a friend to everyone she has met, and will be equally missed by all.
We are incredibly sad to see Christine go.  Few team members have had such a positive impact on our practice or have served with such grace.  Our heartbreak is tempered by our joy for Christine as she enters into a new career and the next phase of her life.  We could not be more proud of her.
So with tears and gratitude we part with wishes for her happiness and success.  For those of you who have known and relied on Christine, please trust that her legacy will continue with new and wonderful people who will fill her position and strive to emulate her skill, charm, and smile.