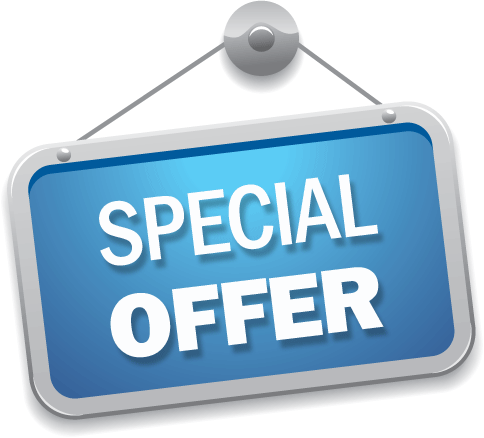 Offer of the Month – October 2015
Parasites have no "season" in Florida. All year long our furry kids are constantly in harm's way. But now it will be easier for you to protect them. 
GET  $50 OFF Sentinel Spectrum
Yes, you read it right.  $50 rebate for 12 doses, the biggest rebate ever offered. 
Only have cats? We have savings for you too. Get 10 % off Heartworm and Intestinal Parasites Preventatives.
Protect your babies now!
Offer ends October 31st 2015.