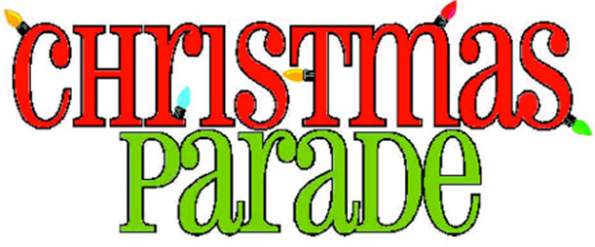 Join us for Longwood Citizens on Patrol Christmas Parade being held annually on the first Saturday in December. Spend a wonderful day in Longwood with your family and friends. You won't want to miss this parade!
LVC will be closing at 1pm tomorrow (Dec 5th) so our elves can be ready.
Parade starts at 3 pm.


The links below are the Christmas Parade Map and Directions.
Come to see us and support our beautiful Longwood!