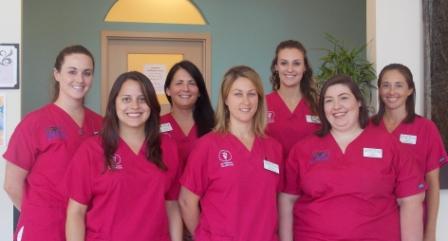 You may have seen on the news today that a technician working in a vet hospital in Longwood was caught stealing drugs.
Please rest assured that our hospital is not involved in this unfortunate event.
We maintain a strict No-Drug policy and all members of our team are tested periodically.
We are very proud of our team and the family-like relationship among every one here at LVC.