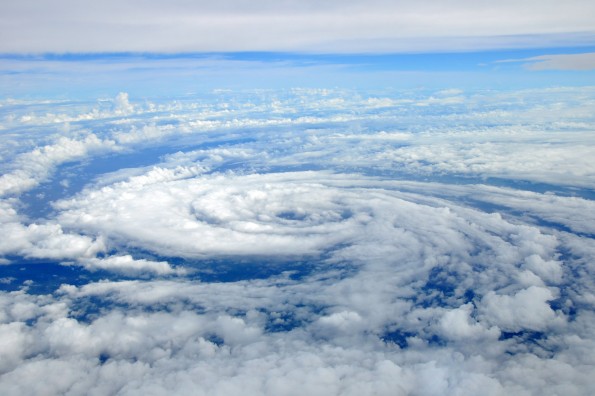 Now it's time to prepare. One of the most common reasons residents of emergency areas refuse to evacuate is that they won't leave their pets. Typically, shelters cannot accept pets so unless you've planned ahead, you could be left with the painful choice between your dog or cat and your own personal safety.
The first step is to prepare an evacuation kit. This should include paperwork regarding ownership of your pet and their most recent vaccination histories. Make sure you have your login and password for our Pet Portal, where you can access your pet's medical records from home.
Keep a collar or harness and a leash for each pet. These should be separate from your everyday leash and collar. You don't want to have to hunt around the house to find these items at the last second. Also, include a collapsible cage or airline type carrier suitable for transport and housing. The carrier should be large enough to accommodate your pet plus room for food and water bowls. For cats, don't forget enough space to hold a small litter pan. All carriers, collars, and leashes should be clearly marked with your personal identification information and your pet's name.
During an emergency, having an evacuation kit prepared may make the difference between life and death for your pet. The Humane Society suggests these items be included in your Pet Emergency Kit:
Food, water, and medicines for five days (don't forget the bowls and a manual can opener if you use canned food.)

Medical and veterinary records (keep them in a plastic watertight baggie.)

Carrier, toys, blanket or bed.

Cat Litter box and litter (bring some trash bags for easy change out and disposal.)

ID attached to your pet.

Pet carrier and/or leash.

Current photos of the pet with a physical description.

Information about your pets' feeding schedules, medical conditions, behavior problems (include the name and number of your veterinarian.)

Container to carry everything.
Locate and pre-arrange an evacuation site for your family and animals outside your immediate area. Ideally, this will be a friend or family member or a pet-friendly hotel that is willing to accommodate you in the event of an emergency. Other possible animal housing sites include veterinary hospitals, boarding kennels, and animal shelters.
Pet-friendly shelters are becoming more common. Some churches that serve as evacuation shelters allow pets. Check with your county and the area where you plan to evacuate for their pet-friendly facility.