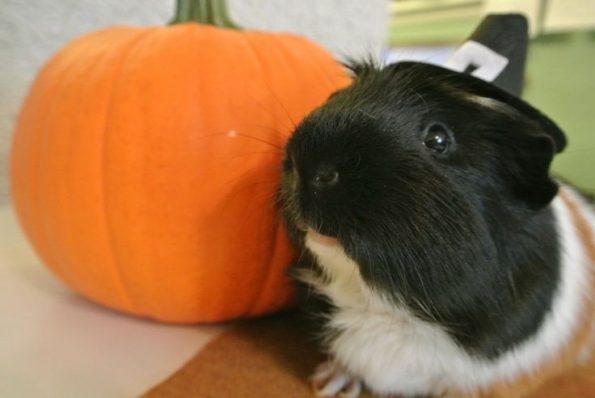 Are you sure you covered everyone on your Thanksgiving meal plan?  
Here at LVC we are already thinking of Black Friday. For most of you, it means great sales. For us, it means sick dogs lined up at our doors due to their meal indiscretions. We all want to feed our pets something that looks and smells good, and during the Thanksgiving Holidays, we tend to, against our own good judgment, feed them human food. Or they take advantage of our distractions while greeting family and friends, helping themselves to the plate closest to the edge of the table. The end result is an unhappy dog the day after Thanksgiving with diarrhea, tummy aches, and many times, with scary pancreatitis.
Did you know we have a solution for you?
Be prepared this year. Stop by and get a special treat for them. We have a good selection of cookies and treats that will be a lot safer than gravy and pie. They will thank you for it.