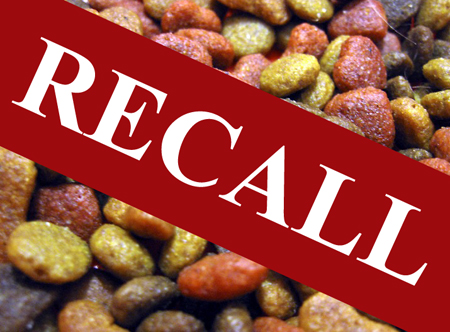 J.M. Smucker Company has issued a voluntary recall of several canned dog diets due to the potential contamination with low levels of pentobarbital, a euthanasia drug.
The affected products include canned food from the following brands:
Gravy Train
Kibble 'N Bits
Ol' Roy
Skippy
Animal nutrition specialists and the FDA have confirmed very low levels of pentobarbital in the food, which does not pose a threat to pet safety at these amounts, but it is not acceptable at any level.
We encourage you to contact J.M. Smuckers for further information at 800-828-9980.
Any food recall should be regarded as serious, however, when we see 4 different companies with the same issue, at the same time, it raises questions about quality control, manufacturing habits and cleanliness between batches from different brands.
Recalls like this one reminds us to tell you, pet-parents, why we only recommend Hill's Pet Diets.
We can tell you that all of our doctors personally inspected their manufacturing plant, we can spend hours showing you all the research that goes into each bag, or we can go in depth with a nutrition class; but the bottom line is: This is what we trust for our own fur babies!!
Studies show that an adequate diet can add 2 to 5 years to your pet's life. Are you concerned with the quality of your pets' food? Let's customize a nutritional plan for each one of your pets.  Give us a call.